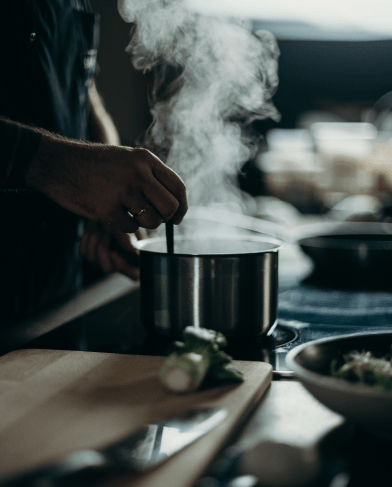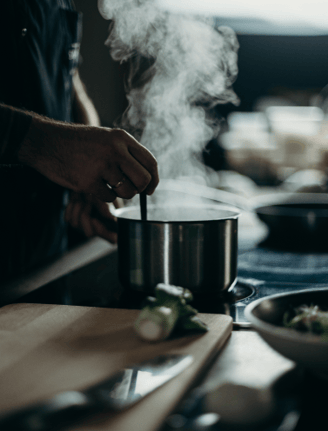 Philosophy
Indulge in the exquisite flavor of our daily special menu, featuring the best of Korean fusion cuisine in Las Vegas. From tantalizing kimchi quesadilla to mouthwatering bulgogi beef taco, our dishes are carefully crafted to satisfy your taste buds and transport you to the vibrant streets of Seoul. At Sushi Ya, we take pride in offering an unparalleled sushi experience. Our skilled chefs meticulously prepare each sushi roll with fresh, high-quality ingredients, ensuring every bite is a burst of flavor. Whether you prefer classic nigiri or creative specialty rolls, our menu offers a wide variety to cater to every sushi lover's cravings. Come and discover the art of sushi at SushiYa, where every dish is an exquisite masterpiece.
Traditional Japanese cuisine is centered around the idea of diversity and seasonality.
We are a Japanese seafood restaurant located in China Town, just minutes away from the Las Vegas Strip. Our menu offers a wide variety of options including high-quality sushi, sashimi, rolls, appetizers, and desserts. You can choose to sit at our sushi bar, dining table, or even book our party room for special occasions. In addition to our delicious food, we also have an extensive selection of sake, wine, and beer for you to enjoy. Whether you're a sushi lover or simply looking to indulge in some Japanese cuisine, our restaurant is the perfect place to satisfy your cravings. Come and experience the vibrant flavors and welcoming atmosphere of our establishment.