Introducing Korean BBQ
We offer Angus beef Bulgogi and LA style Galbi
Korean street food is known for its bold flavors and unique combinations. Some popular Korean street food items include Korean beef tacos and Korean lettuce wraps. These dishes are inspired by traditional Korean cuisine but have been adapted to suit the tastes of people around the world.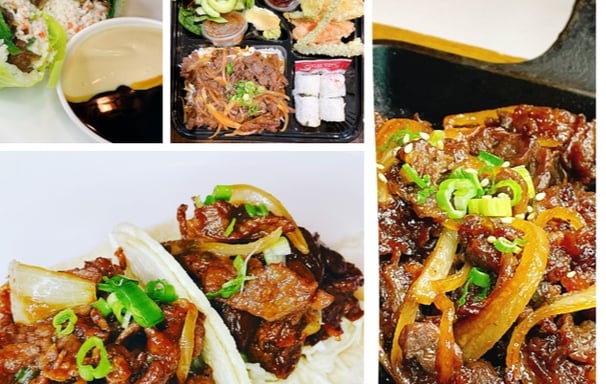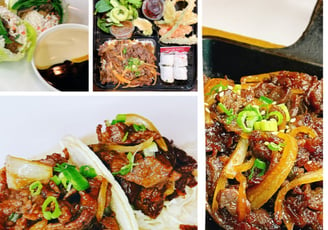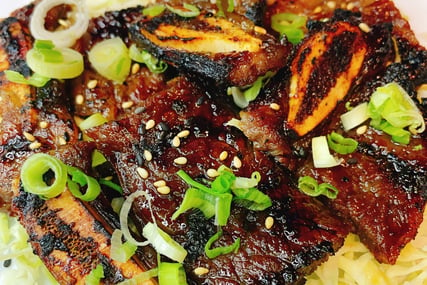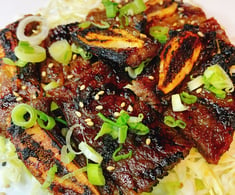 Glow in the Dark Sushi Night
If you're looking for a fun and indulgent way to enjoy sushi, you want to try dining in 'Glow in the Dark Sushi Night' with us on participating Saturday nights. We offer a unique sensory dining experience where you eat in glowing darkness.
Soju gone Wild
Our Korea's original Jinro soju is reborn!
Simple cocktail soju, ice cream soju, soju in fruit shell
Always classic:
available traditional sakes and flavor sakes to pair your sushi