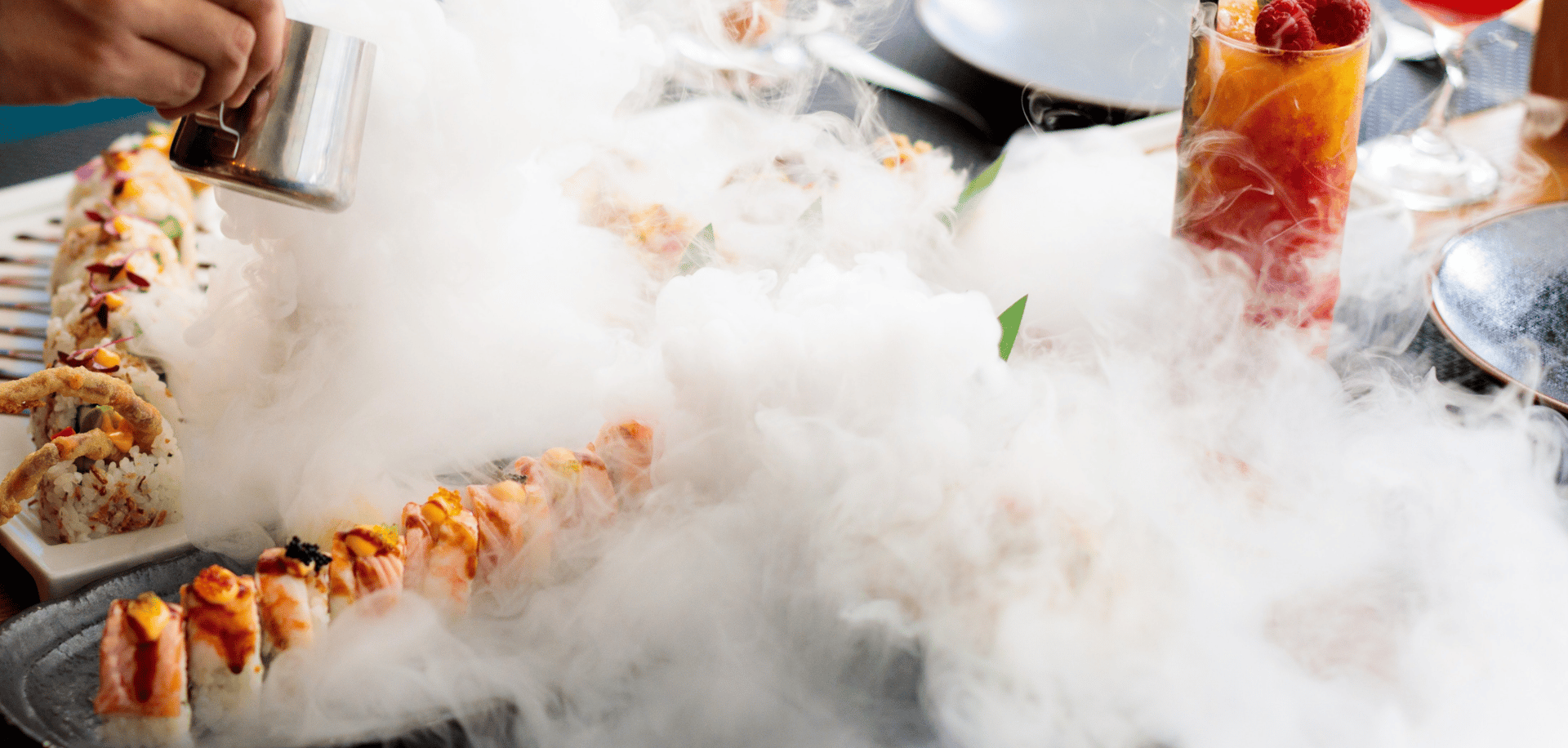 Stylish A.Y.C.E. Sushi Restaurant Las Vegas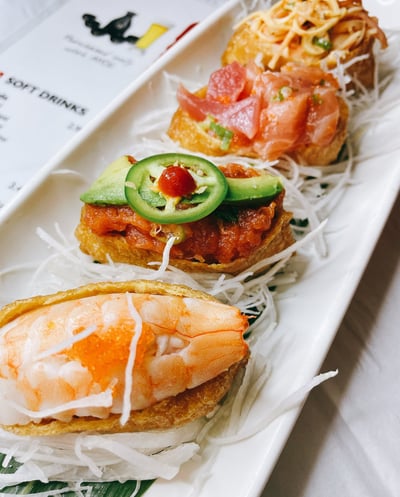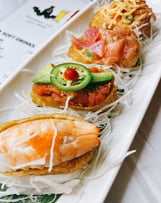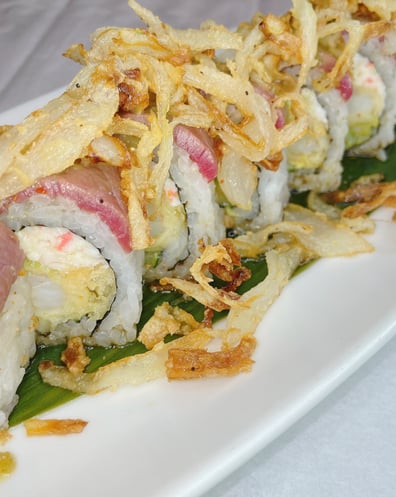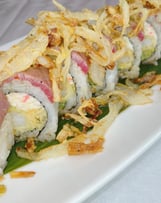 Come and discover our diverse menu offering an extensive selection of all-you-can-eat sushi and Korean fusion dishes. Whether you have a craving for classic favorites or prefer to venture into a realm of unique culinary creations, our menu has something to satisfy every palate. Indulge in the freshest and highest quality ingredients meticulously prepared by our skilled chefs, ensuring an unforgettable dining experience. From traditional sushi rolls to innovative Korean fusion dishes, we invite you to embark on a gastronomic journey filled with flavors and textures that will delight your taste buds. With our wide variety of premium options, there is truly something for everyone to enjoy. Join us and immerse yourself in a world of culinary excellence.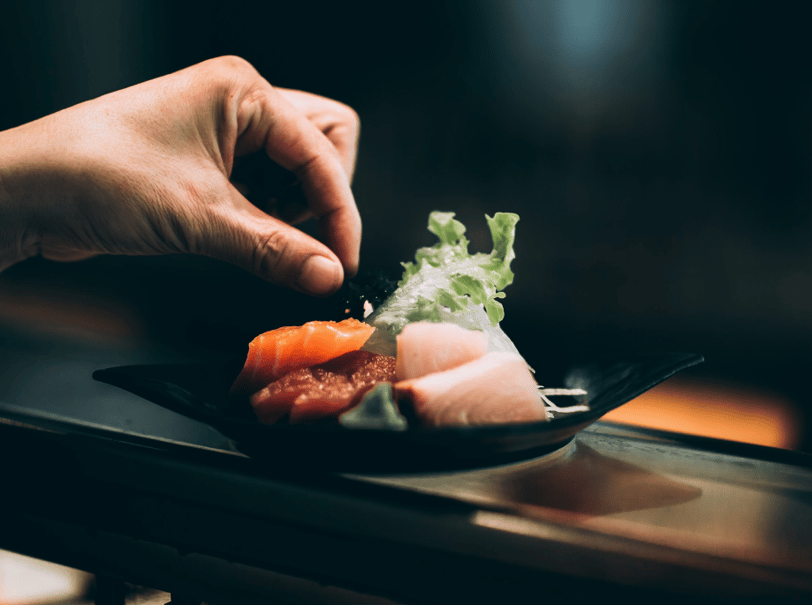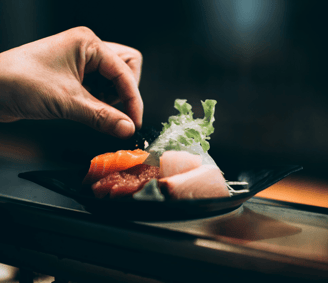 Indulge in the exquisite flavor of our daily special menu, featuring the stylish sushi in Las Vegas. Experience the art of sushi at SushiYa.
We take table reservations and also cater at events. Get in touch with our team for more details. For dietary restrictions, reach out to our front of house team.


Sushiya, where Las Vegas meets the other side of Japanese cuisine.